| | ADHAAN | IQAMAH |
| --- | --- | --- |
| Fajr | 05:55 AM | 06:15 AM |
| Duhr | 12:07 PM | 01:30 PM |
| Asr | 02:42 PM | 03:30 PM |
| Maghrib | 05:01 PM | 05:11 PM |
| Isha | 06:17 PM | 07:30 PM |
1st Shift
12:15 PM
12/01/2023–Speaker: Mohammed Dahshesh-Topic: TBA
2nd Shift
1:30pm
12/01/2023–Speaker: Mawlana Atiq-Topic: Surah Kahf: Three stories and One Unifying Theme
3rd Shift
02:30 PM
12/01/2023–Speaker: Mohammed Hannini-Topic: TBA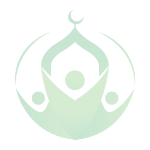 MYCC-RDU is an investment in our families and future generations. We plan to establish a place for our community to gather and our youth to have fun in an Islamic environment. The facility will provide a prayer-hall, activity center, game room and outdoor activities.
Our Center is one of a kind in the North Carolina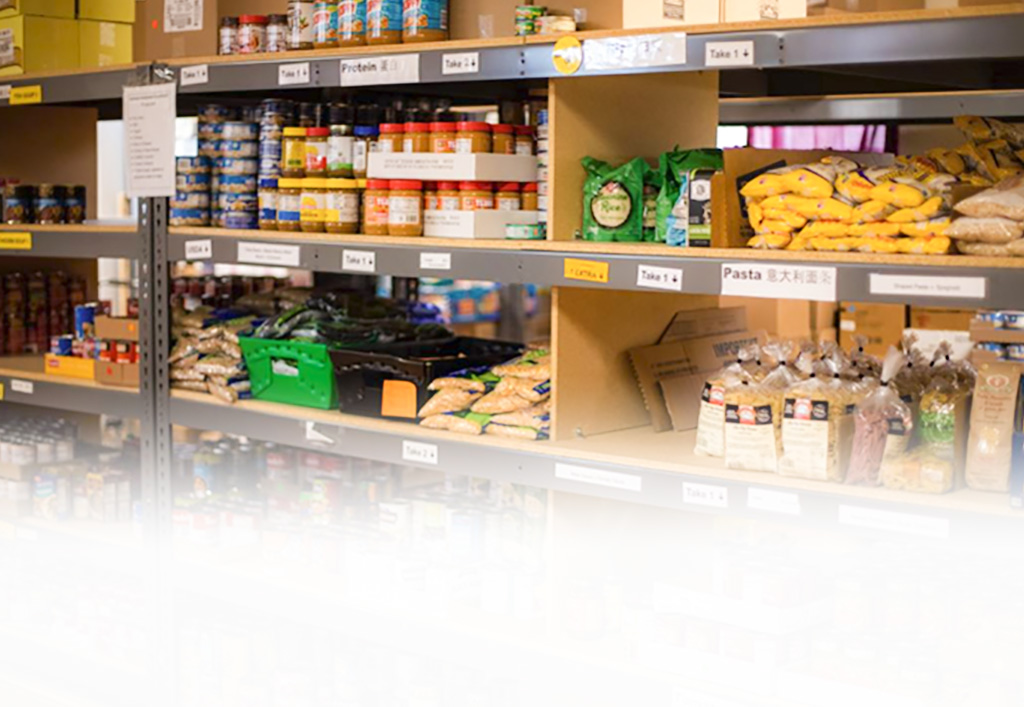 Food Pantry
Insha'Allah, we will be having monthly food pantry distribution on 3rd Saturday of every month from 11:00AM – 1:00PM.
Marriage Service
We can provide Nikah service to you if you have marriage license from the county.