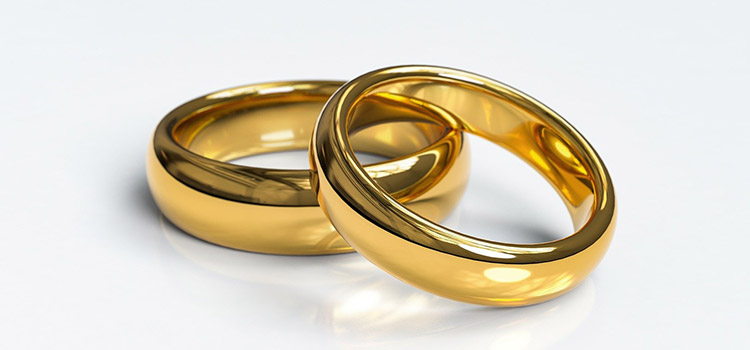 We can provide Nikah service to you if you have marriage license from the county.
Requirements:
Marriage license from Vital Records Office at Fayetteville Street downtown Raleigh or from the county you live in
A Wali of the Bride (e.g. Father, brother, uncle etc.)
Two witnesses
Photo IDs
We do not charge for the Nikah service, but we welcome a generous donation to the Masjid so we can keep serving our community, insha'Allah.
Use "Contact Us" link to inquire more.