Fajr
Adhaan: 05:55 AM
Iqamah: 06:15 AM

Dhuhr
Adhaan: 12:07 PM
Iqamah: 01:30 PM

Maghrib
Adhaan: 05:01 PM
Iqamah: 05:11 PM

Asr
Adhaan: 02:42 PM
Iqamah: 03:30 PM

Isha
Adhaan: 06:17 PM
Iqamah: 07:30 PM

1st Shift
12:15 PM

2nd Shift
01:30 PM

3rd Shift
02:30 PM
MYCC-RDU is an investment in our families and future generations. We plan to establish a place for our community to gather and our youth to have fun in an Islamic environment. The facility will provide a prayer-hall, activity center, game room and outdoor activities.
Our Center is one of a kind in the North Carolina
Food Pantry

Charity Events

Help for Needy

Afternoon Quran School
Sunday School

Adult Education Programs

Sports Events
Food Pantry
Insha'Allah, we will be having monthly food pantry distribution on 3rd Saturday of every month from 11:00AM – 1:00PM.
Marriage Service
We can provide Nikah service to you if you have marriage license from the county.
Counseling Service
Under Construction
Facility Reservation
Under Construction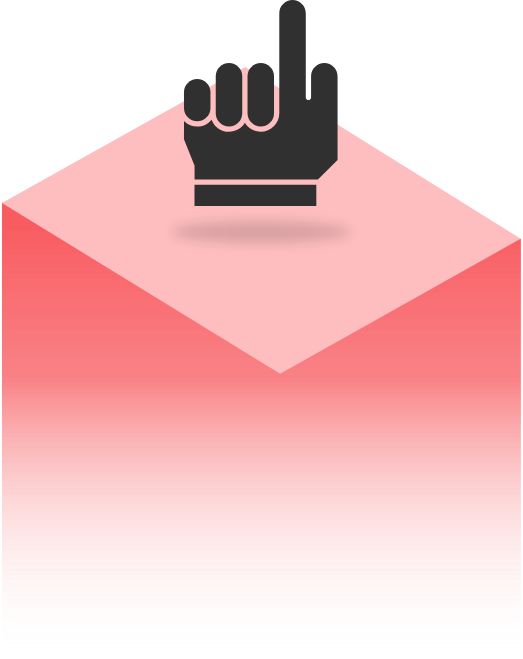 Shahadah (Testimony of faith), is the first pillar of Islam.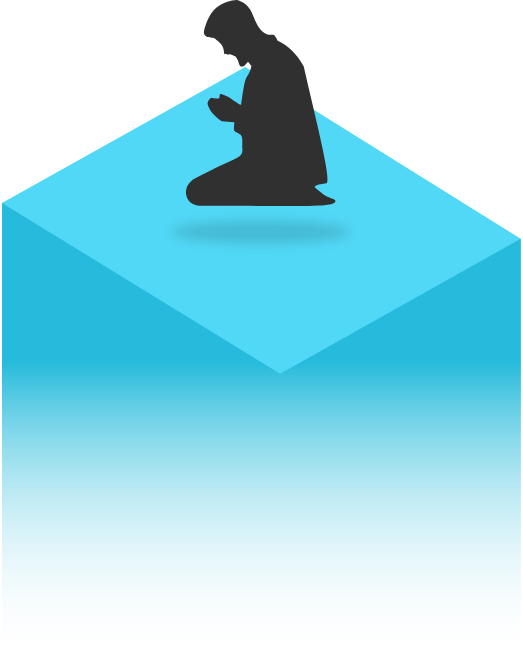 Salah (prayer), is the second pillar of Islam. The Islamic faith is based on the belief that individuals have a direct relationship with God (Allah).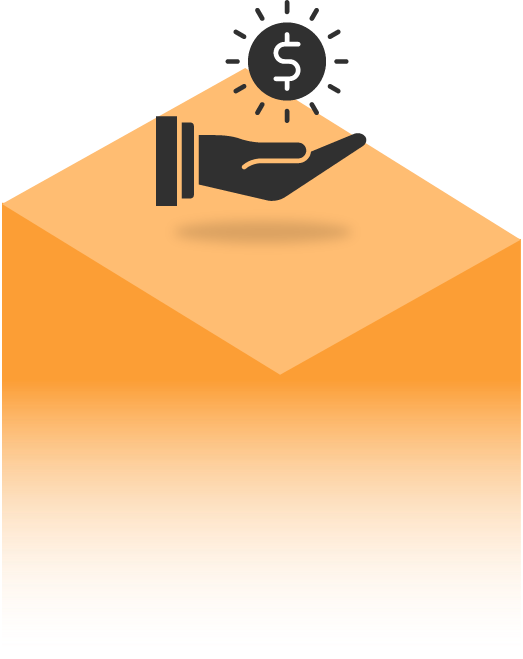 Zakat (almsgiving), is the third pillar. Social responsibility is considered part of one's service to God; the obligatory act of zakat enshrines this duty.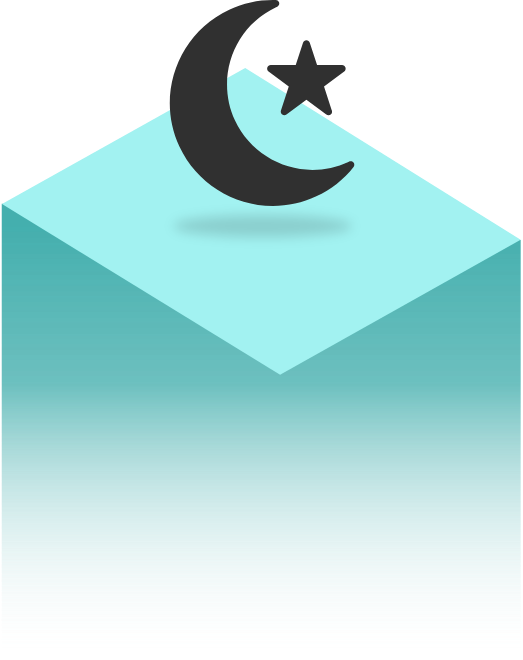 Sawm, fasting during the holy month of Ramadan, is the fourth pillar of Islam. Ordained in the Holy Qur'an,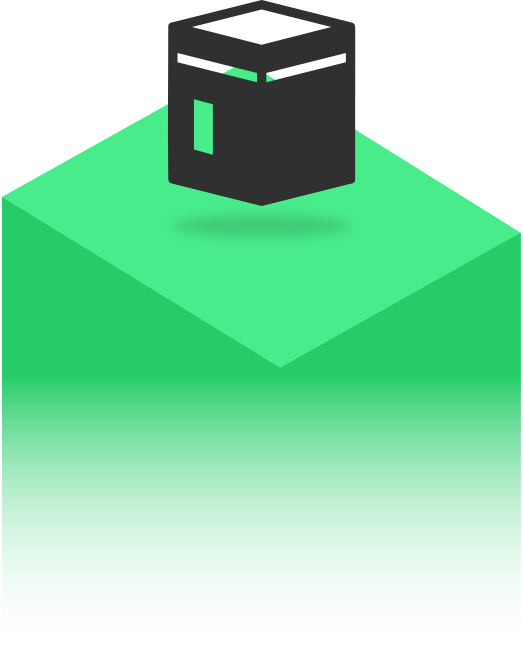 Hajj, the pilgrimage to Makkah, is the fifth pillar and the most significant manifestation of Islamic faith and unity in the world.